When it comes to comfort, sweatpants have been heralded as the greatest invention of all time. But what if you want to look cool as well? We've got you with our 5 best Sweatpant picks.
1.  Nike Sportswear Essential Collection | Women's Fleece Pants
$48.97
A classic and comfy yet stylish fleece, plus comes in 11 colors, and sizes from XS-2X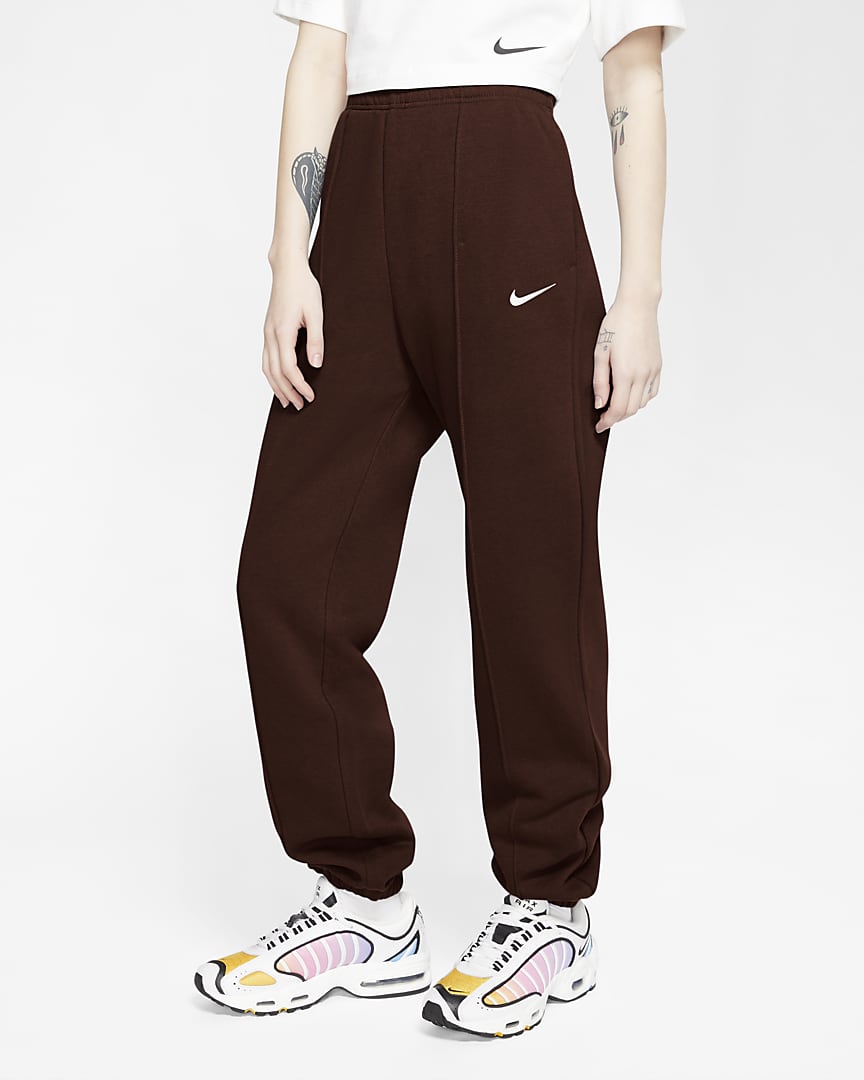 2.  Fruit of the Loom Sweatpants Eversoft Fleece Sweatpants
$9.97 
A classic. The type of sweats that won't hurt your wallet or your thighs. 
Comes in many color combos and sizes.
3.  Adidas Training Oversized Sweatpants in Lilac
$55.00 
XS-XL
Three stripes for life. The lilac keeps it light and fun, and you can pair it with the matching top to make it a set. #setlifeforlife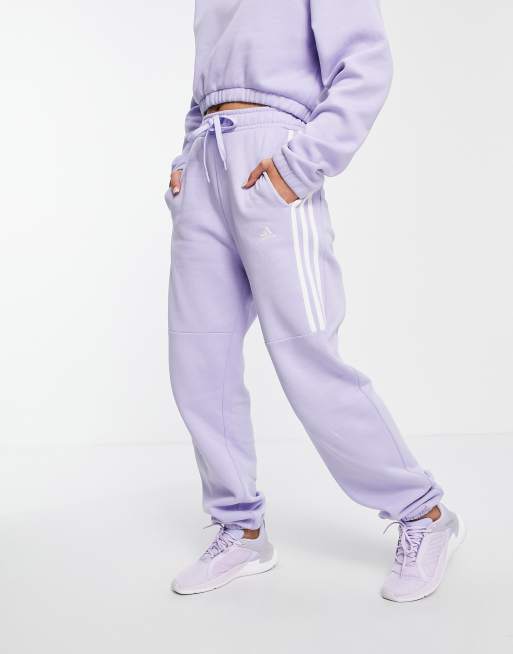 4.  Juicy Couture Rhinestone Sweatpants x F21
$39.99 
XS-3X
Alright, hear me out hear me out. These might give you PTSD from middle school but they were popular for a reason. The ultimate in comfort and stylish enough for Paris Hilton to tell you you're hot.
5. Wide Leg Yoga Joggers
$9.99-$23.99
Fashionable enough to throw together with an outside outfit, comfy enough to feel like you're still in bed. With over 2,000 positive reviews, you'll be happy guaranteed.