How It Works.
Our band uses a combination of heat and pressure to help alleviate your cramp pain. It is discretely worn underneath clothing and at less than 1/8 of an inch thick, nobody can tell! It really is a warm hug for your uterus. 
Instructions:
1. Put the band on underneath your clothing (it can go under your underwear or over it, whatever you prefer).
2. Remove the desired number of heat packs from their package, remove the adhesive, and insert them into the pockets of the band. After placing in an enclosed area, the Warmers can take up to 20 minutes to reach maximum heat.
3. The heat packs are meant to last 8-10 hours. Each band has 6 pockets so heat can be in the front and back. (for pesky period back pain!)
4. Adjust the band to a place that is most comfortable to you.
5. Wear your clothes over the band.
6. Wear it throughout your day and change out the heat packs as they lose their heat.
7. After use of the Warmers, dispose of with household garbage. The ingredients are environmentally safe!
8. Tell us what you think! Leave a review on our website or contact us at contact@thegirlsco.com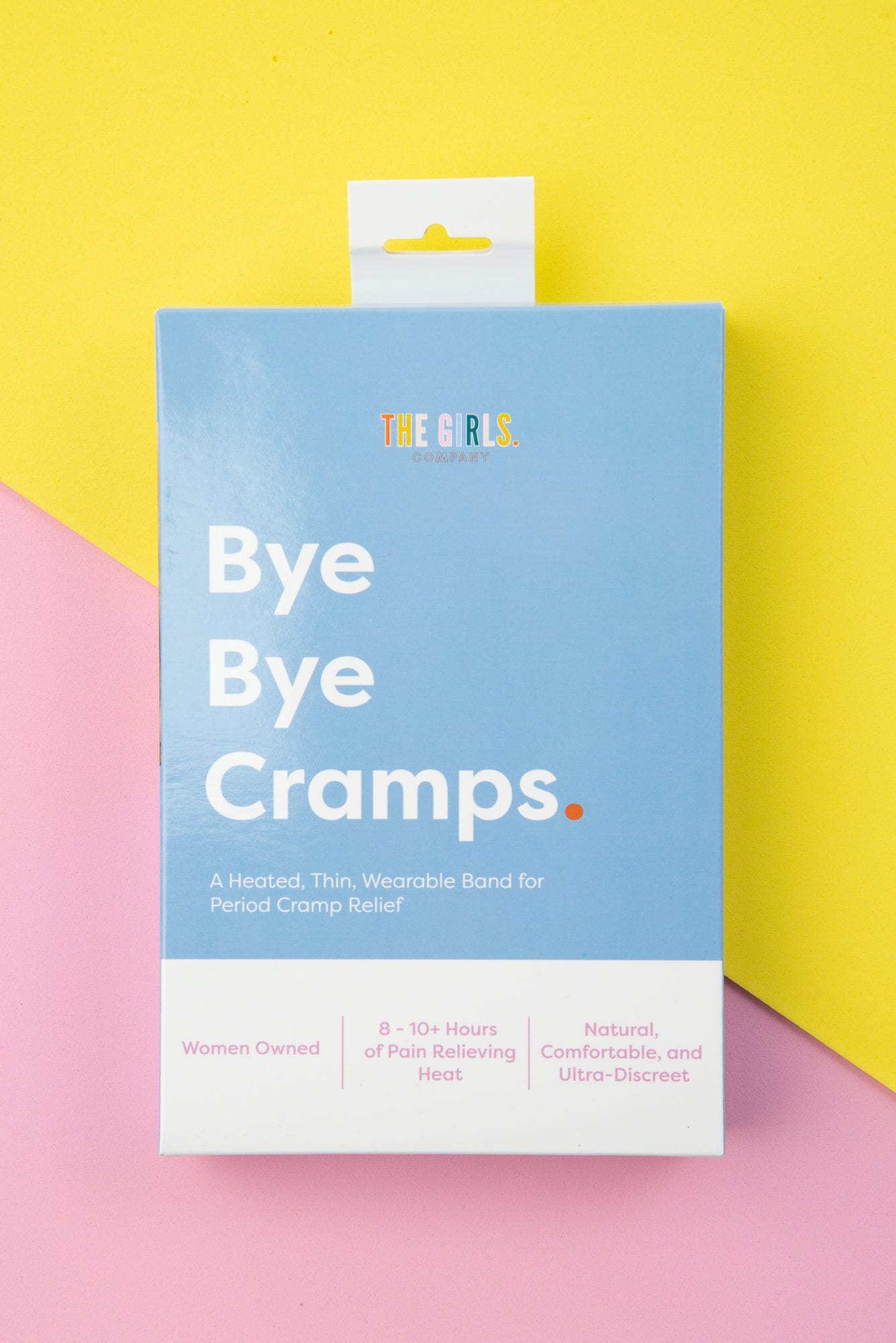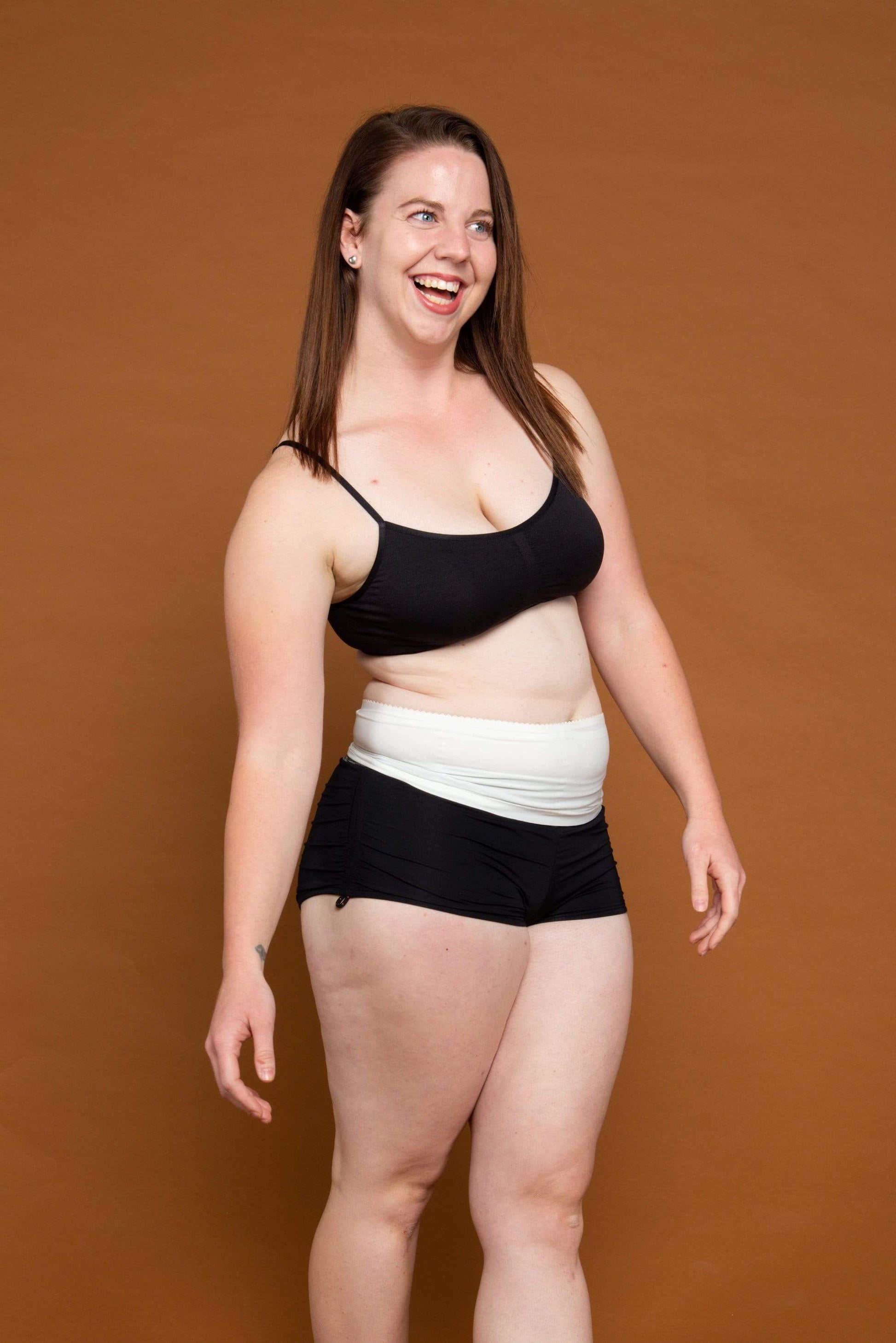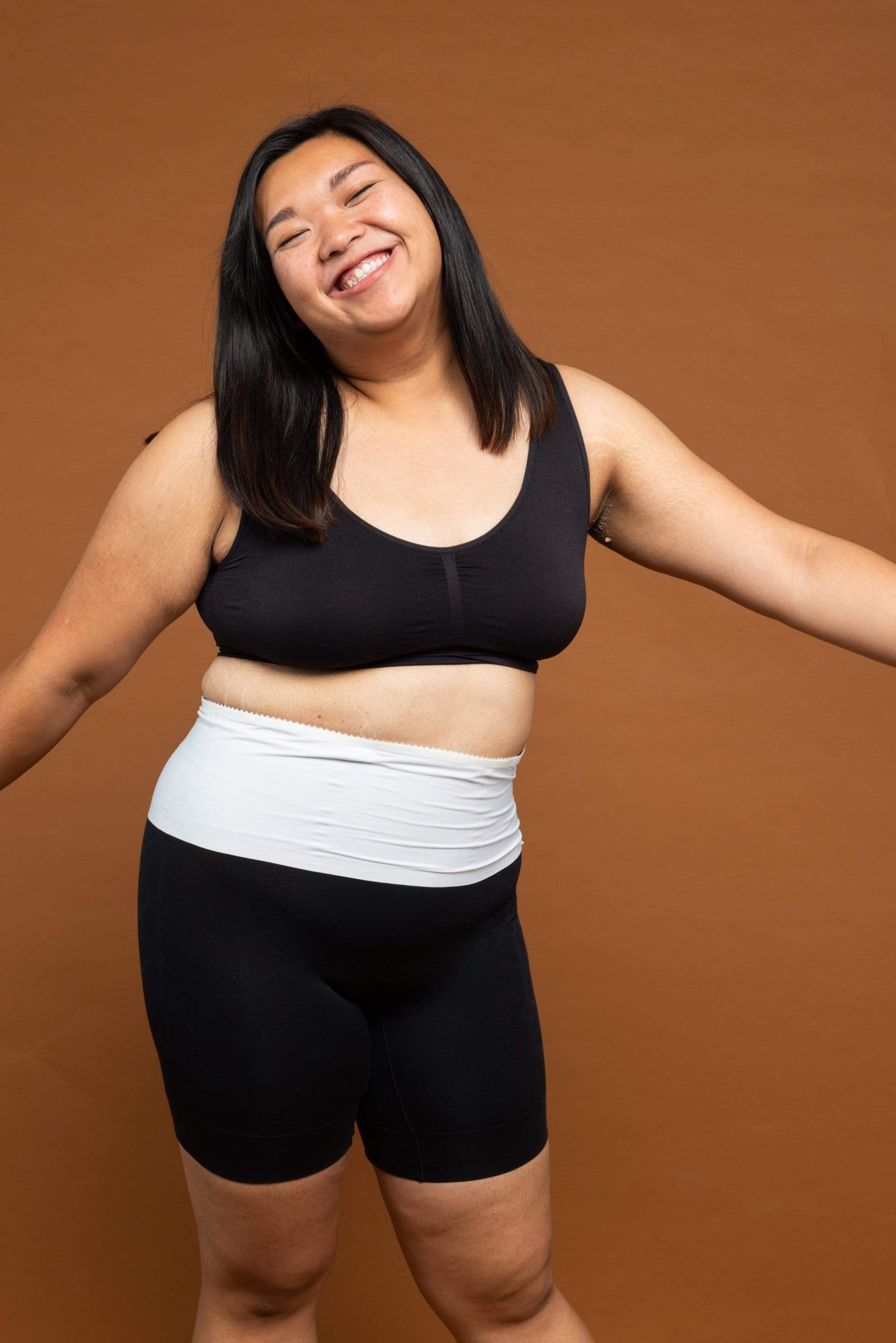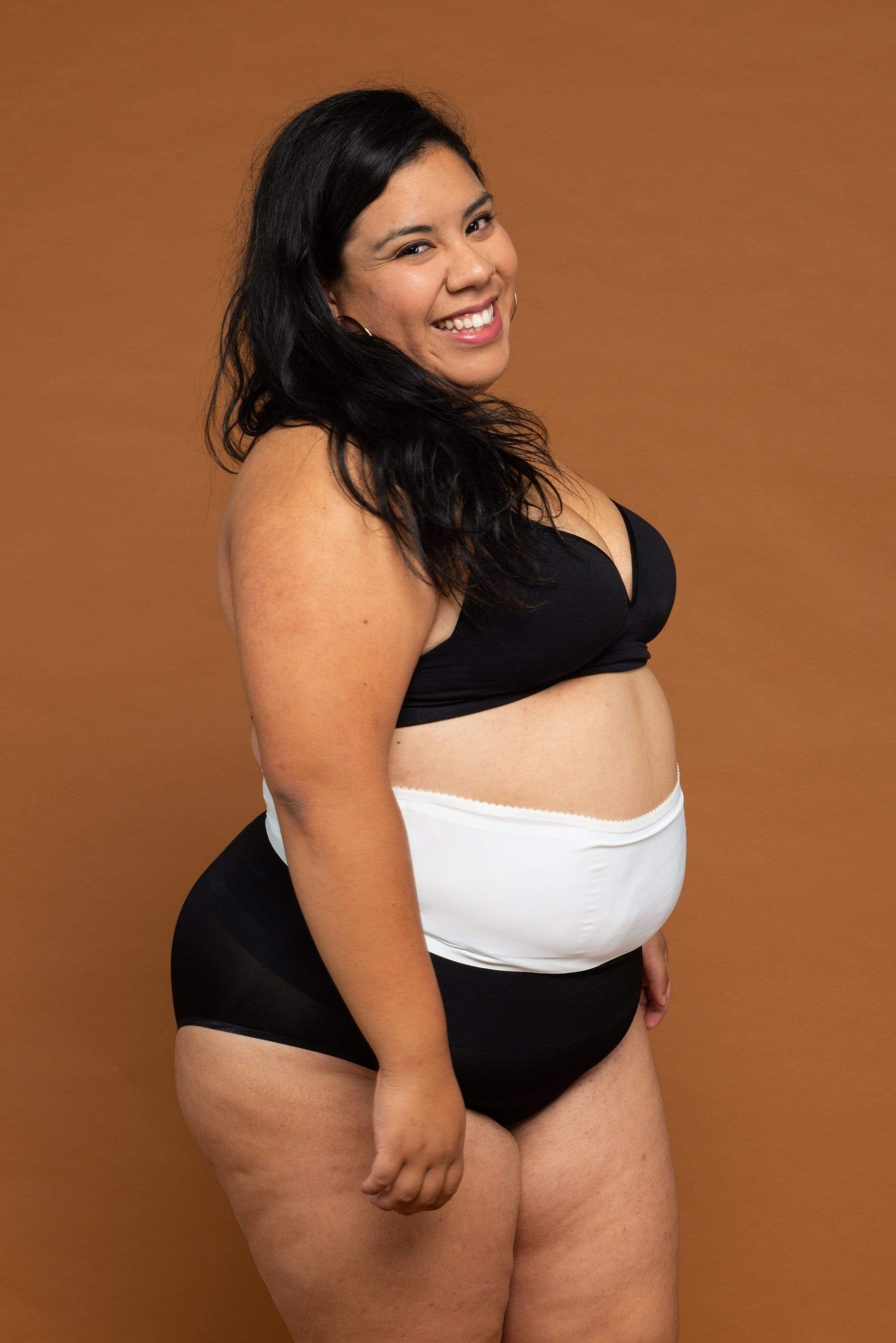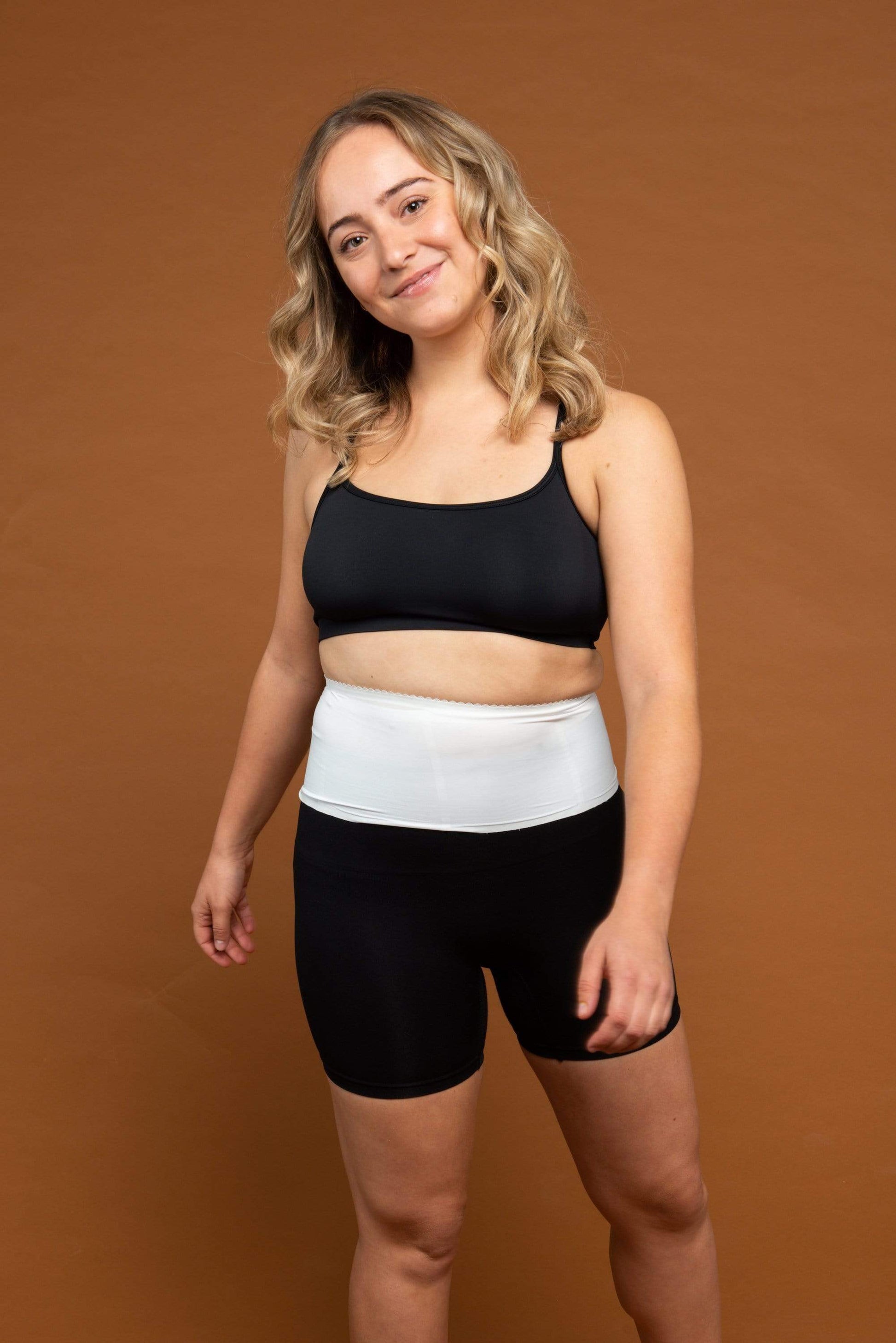 Cramp Alleviating Band - Starter Pack
Regular price
Sale price
$24.95 USD
Unit price
per
Sale
Sold out
Share
View full details