Regular price
Sale price
$29.95 USD
Unit price
per
Sale
Sold out
Get 30% off when you subscribe + FREE SHIPPING!
Help to alleviate your cramps with The Starter Pack by The Girls Co. It includes one of our bands with 12 warmers (a.k.a. Hot Stuff)

It runs slightly large, you may want to size down!
6 pockets all the way around
Includes 12 heat packs
Machine Washable
Nylon/Spandex blend
*Size chart is the last photo in the gallery*
**Warmers are re-ordered each month, and delivered to you on the first of the month! Subscribe and save!**
If you don't like it, you can return it and we will give you your money back, guaranteed. 
Share
Features

Band is made of Nylon-Spandex Blend and features 6 pockets for period cramp pain and back pain.

Includes adjustable clasp for easy wear and removal.

HOT STUFF WARMERS:

9 heat pouches are included in a purchase for the regular size and 6 heat pouches are included for the mini size

4 mm thick

Lasts 8-10 hours (sometimes even longer!)

Adhesive on one side

Disposable (made with natural ingredients that are environmentally safe!)
How To Use

When you're ready to use the Hot Stuff, simply open the package and place individual heat packs inside pockets of The Band. NOTE: Packs are oxygen-activated so opening the package will activate all warmers.
Subscription

Subscription can be cancelled at any time! (+ FREE SHIPPING every month when you subscribe!)

The heat pouches will be delivered to your doorstep at the beginning of each month.
Free Shipping

All of our products have free shipping and are shipped out within a 2 day window. Faster shipping options available
Returns/ Exchanges

We make returns easy! You can return anything within 90 days for a full refund or exchange easily for a new size.
View full details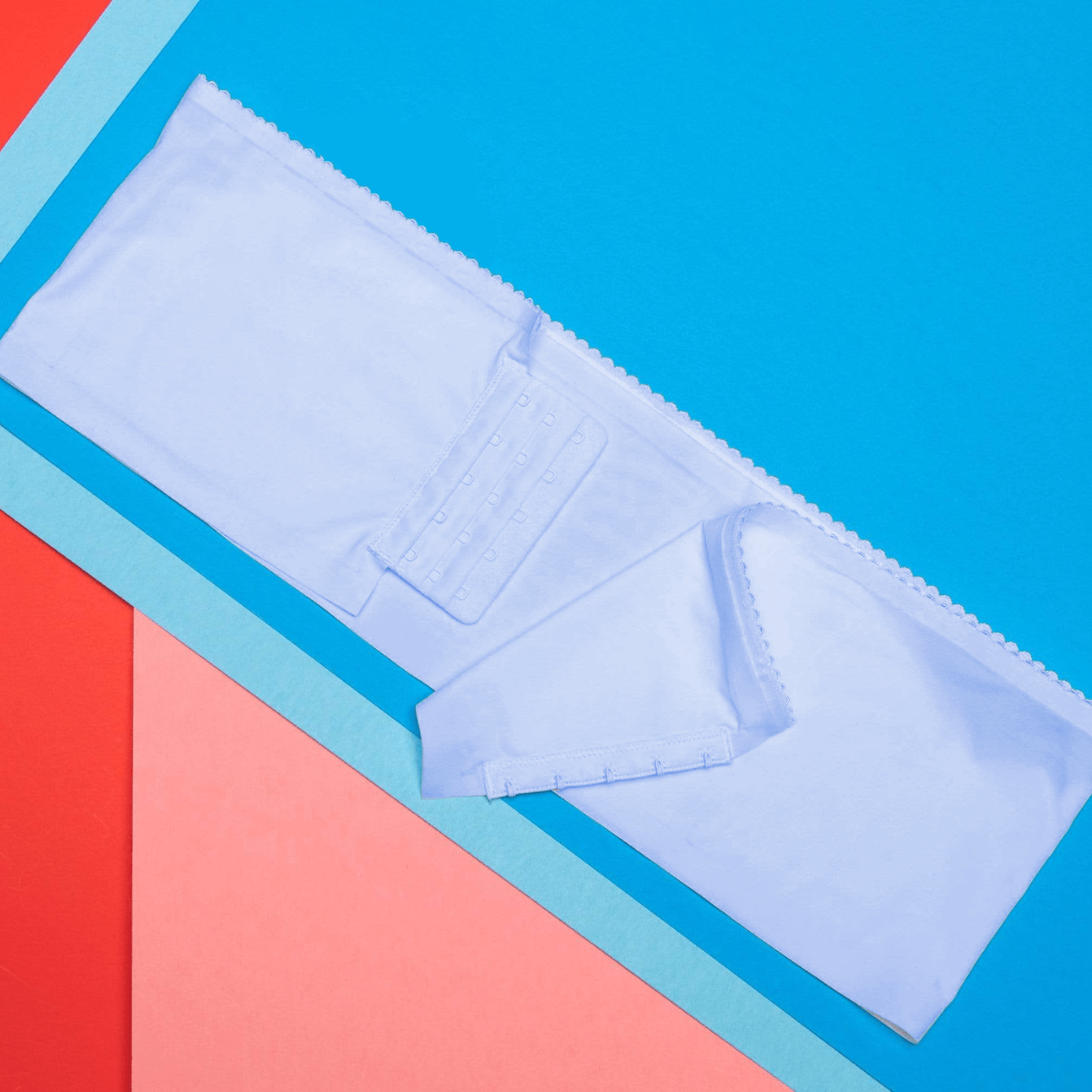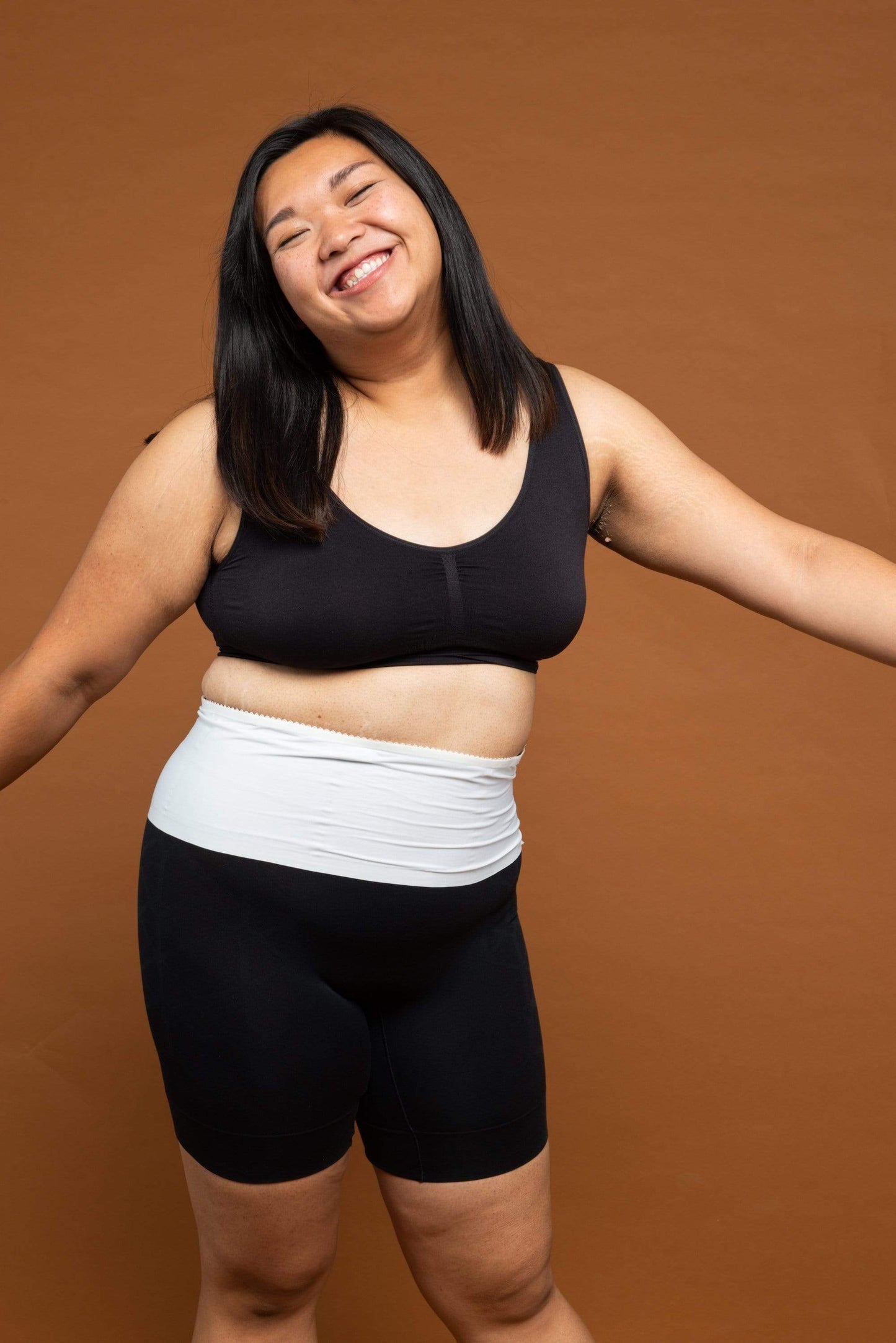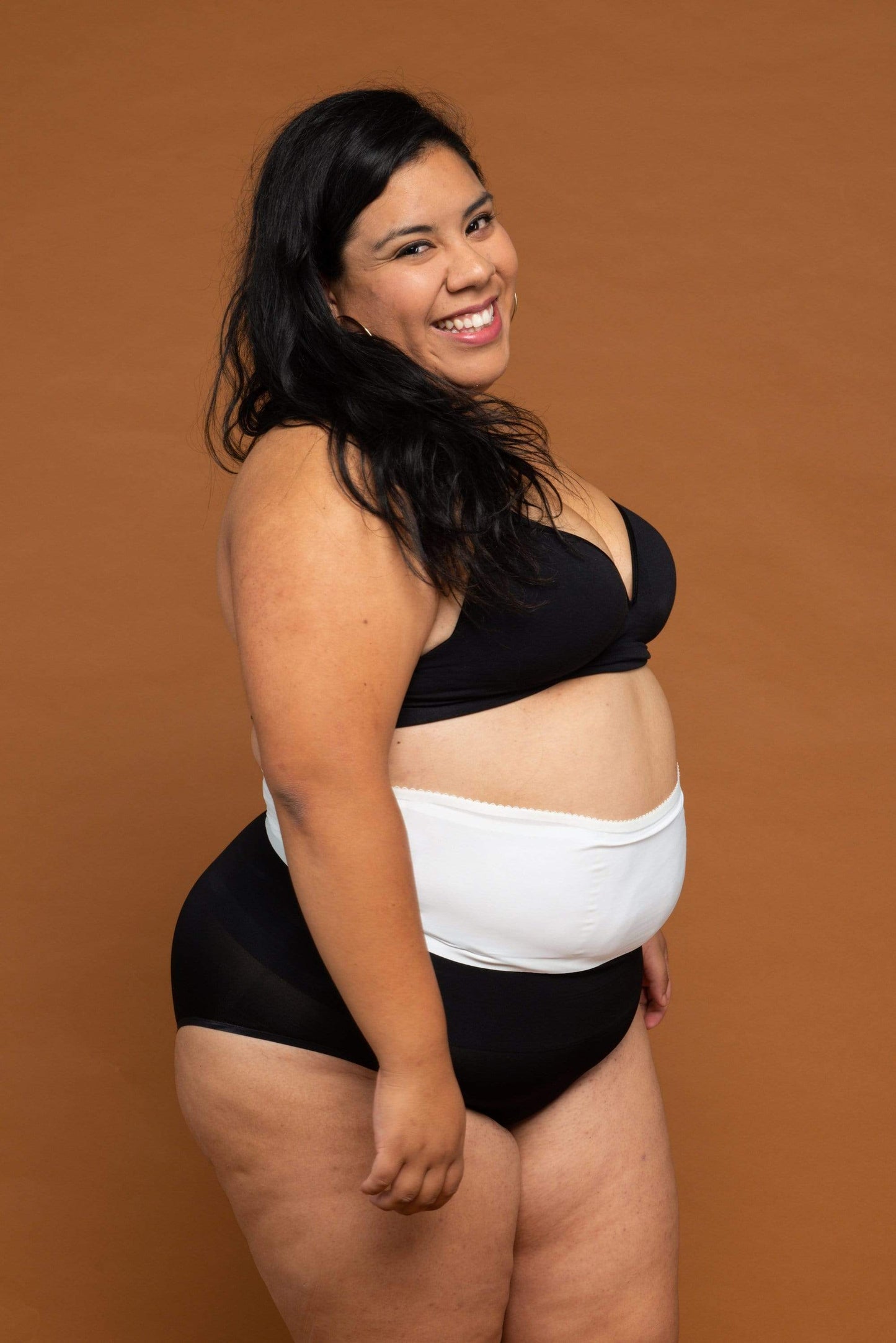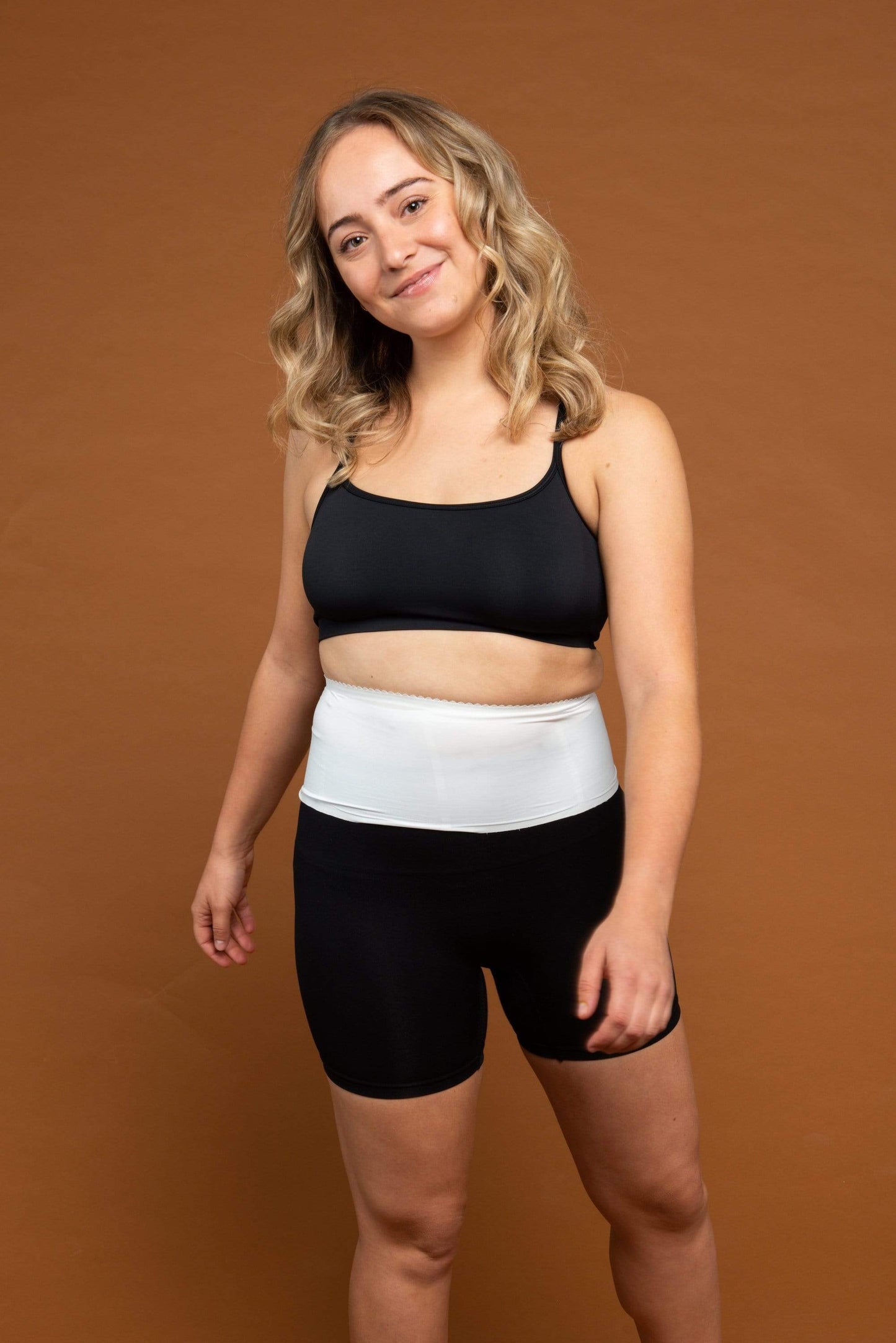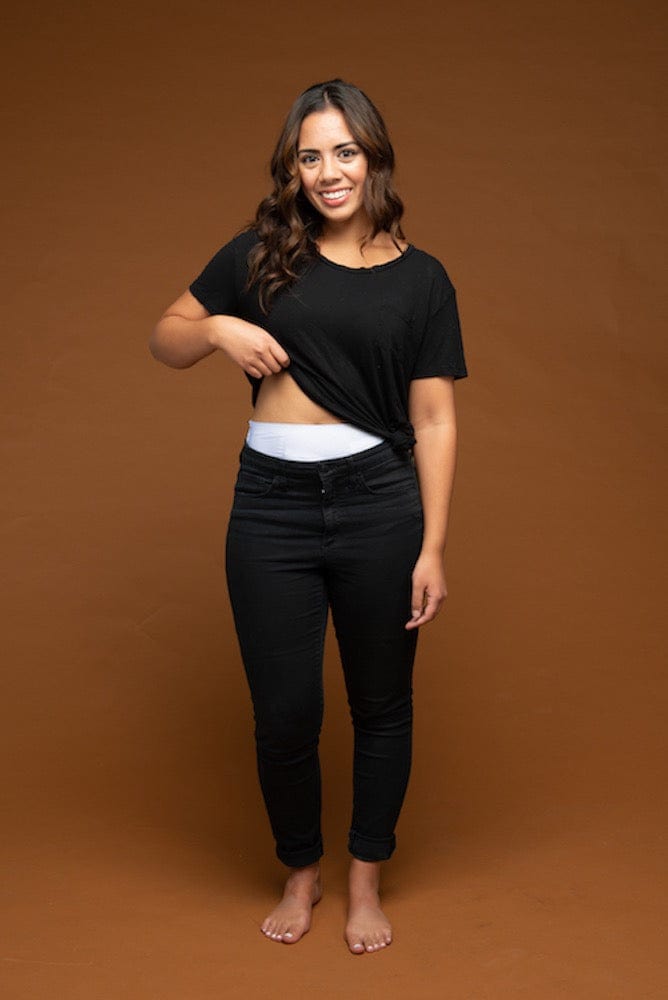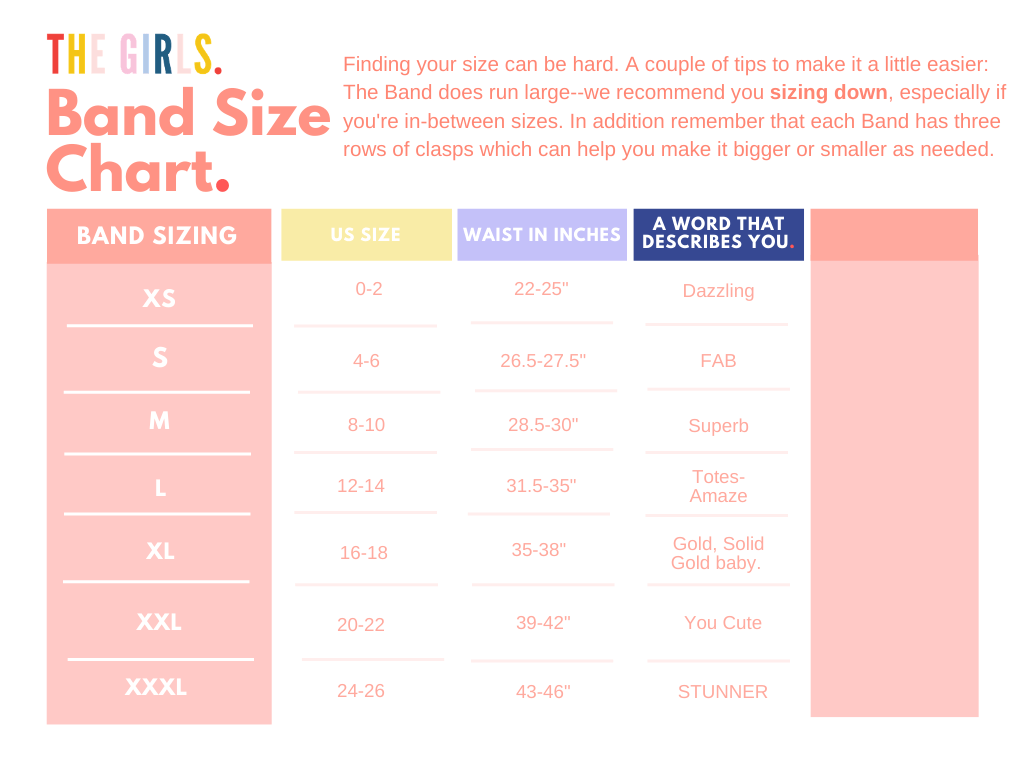 Cramp Alleviating Band - Starter Pack
A day in my life using this product
This is a video of how the band helps me go throughout my day!
Love it
I bought this for my sons gf. Her cramps are so bad they make her nauseous and she can't get out of bed the whole time. I found this and got it for her and she loves it. She said, "it helps soooooo much!!!"
Dang Near Perfect
I like the band very much. It's smooth and stays in place pretty well as long as there are hot stuff packs in each pocket. If I am targeting ovarian pain and don't put packs in the back of the wrap, it tends to ride up a little bit but isn't uncomfortable. Maybe a future version of the wrap will have non-slip on the bottom as well. The packs stay hot for a long time, and I love that they stay in place. They are warmer than the OTC adhesives I've used before which I appreciate. The packs come in groups of three, so all three need to be used at the same time. Having the option to get individual heat packs would be cool for those of us using the wrap to treat ovarian cyst pain (which it is awesome for!) Overall, this is an awesome product with potential to be dang near perfect.
Stays warm!
I love the idea, and the product delivers, but the band doesn't stay in place very well. I'm larger and I wear loose clothing, so that might be the issue. The heat inserts are INCREDIBLE and lasted for more than 10 hours for me. I think they'd be useful for people with back pain, especially in summer. I think underwear would work better than a band, though. I definitely still recommend this product, especially if you have to work and have cramps!